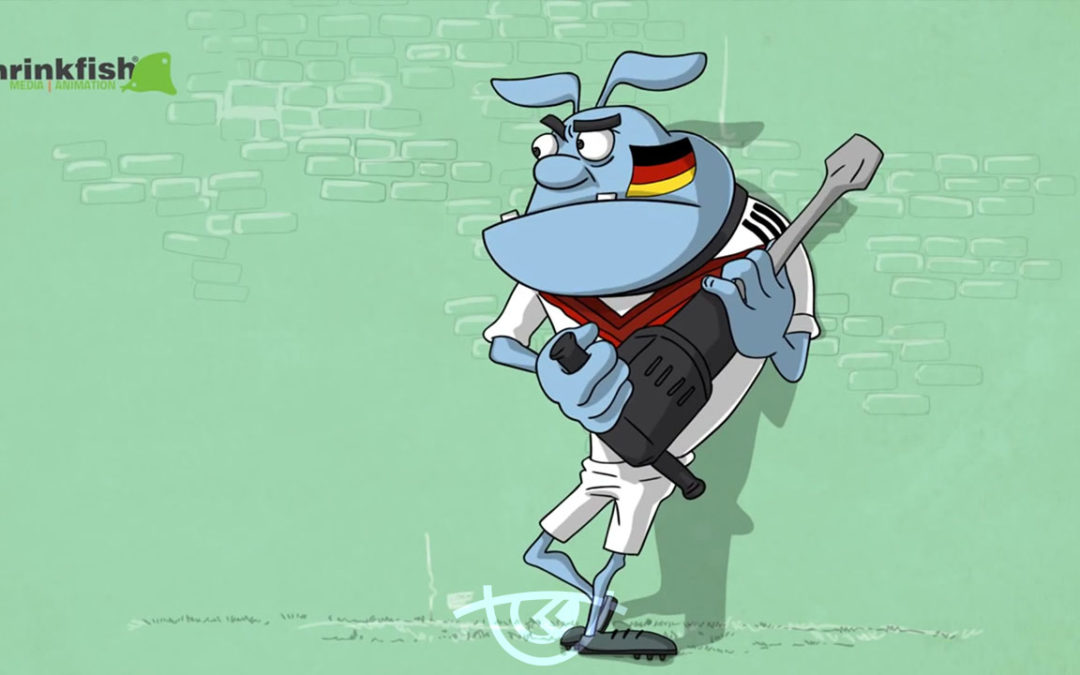 HISTORY VS GENIUS
[What really happened in Brazil]
A parody of the end results of the FIFA World Cup 2014
As gory as some have found this short piece, it was MUCH FUN to work on.
More below the video.
BACK STORY:
This idea was born during the 2014 FIFA World Cup while the unbelievable match between Germany and Brasil was going on. Having started the project, the end results with Argentina delivered the finishing touches. It was, and remains one of our favourite works.