I was 35 before I could accomplish a vision I had at age seven.  Proof that with perseverance and hard work, we can reach our goals even if takes a while.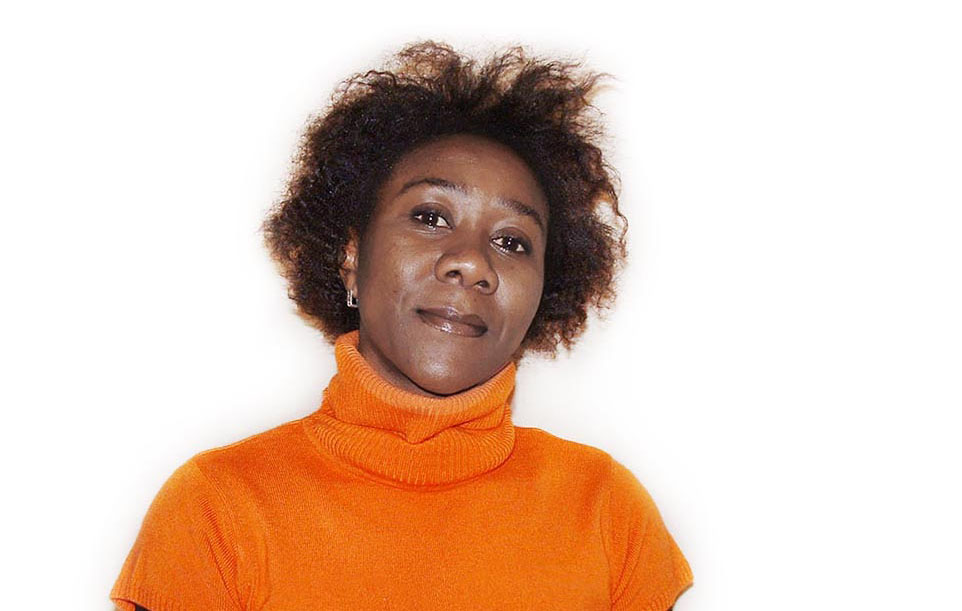 My name is Ebele Okoye. I go by the Artist name Omenka Ulonka [@omenkaulonka ]
I am a multidisciplinary artist and filmmaker resident in Berlin. I've been working as an independent animator and producer since 2006 and am lucky to have received some encouraging awards for some of my favourite works like   "Anna Blume" "The Legacy of Rubies" "Die Liebe in den Zeiten der EU" "Patterns"
These include; The Africa Movie Academy Awards (twice), Ritter Sport Prize, AFRIFF, DEFA research prize, Robert Bosch Foundation prize for Animation and Redefreiheit of Amnesty International.
I am the founder of Shrinkfish Media Lab, (smedLAB) the first ever Animation training initiative in Nigeria and The Animation Club Africa
I also run the wearable art label "Ulonka Berlin®"