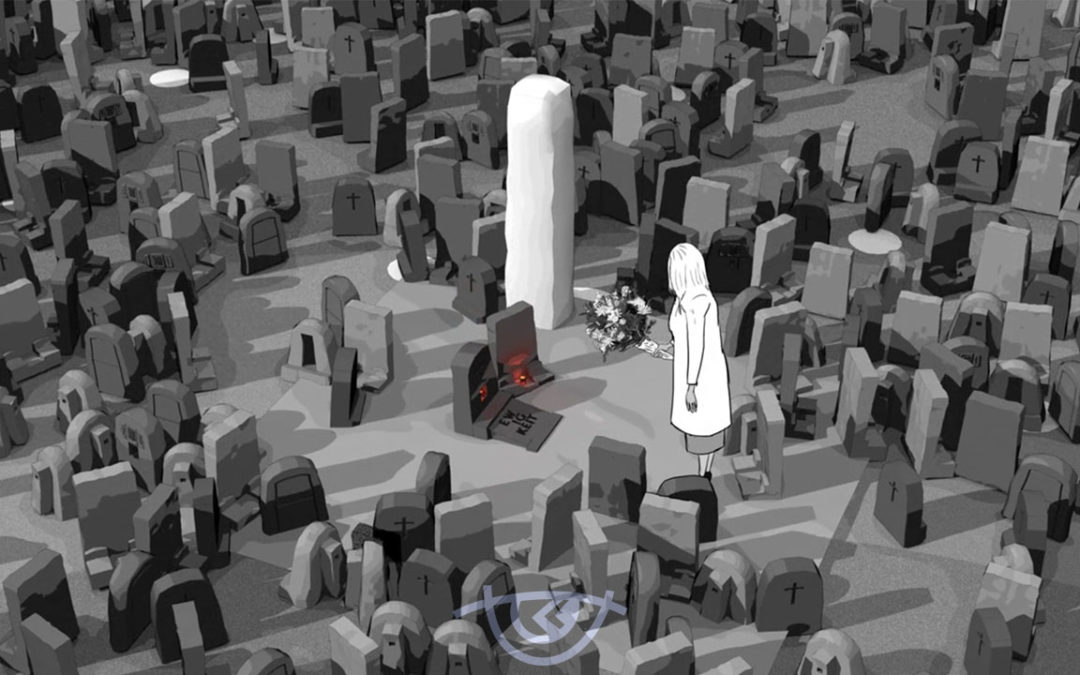 MEINE HEIMAT
A visual adaptation and personal interpretation of the poem "meine heimat" by the German Poet Ulrike Almut Sandig.
INFORMATION:
Each time during the ZEBRA Poetry Film festival, the Literaturwerkstatt Berlin sends out poems to film makers and asks them to interpret them visually.
This piece was done in the same constellation in 2012
SYNOPSIS
Berlin Tempelhof, years after 2017: an old woman in the face of advanced recreational activities at the old
airport grounds confusedly recalls her growing-up years and life in a post war Berlin.
BACKGROUND
The old Tempelhof Airport, one of Europe's iconic pre-world war II airports ceased operating in 2008 . Since then it is being used for recreational activities like windsurfing, kiting etc.
However, before the Airport was built in the mid twenties, it was a vast farmland which played a big role in the life of the inhabitants of Tempelhof. It was the center of their sunday recreational activitieswhich included dog-races etc.
Today, in 2012, the city of Berlin plans to restructure the landscape of the old airport ground and install very modern recreational facilities and one of these is a hill (hence the interpretation of the "bird man" sport )
So conclusively, only MOSTLY people from Berlin will be able to understand it beyond the presented visual abstract, thus making this remain predominantly a Berlin-related interpretation.
PRODUCTION NOTES
Format: DVD, Digital Files
Ratio: 16:9
Image: Black & White /Color
Length: 05:00 Mins
Technique: 2D/3D Animation
Language: German (English Subtitles)
Countries of Production: Nigeria / Germany/
Year of Production: 2012
MAIN CREDIT LIST
Poem: Ulrike Almut sandig
Script: Ebele Okoye
Director: Ebele Okoye
Music: Istomin Stoganov & Sound Stake Music
Sound Design: Ebele Okoye
Animation: Ebele Okoye
Producer Nigeria: Shrinkfish Ltd.
Producer Germany: Ebele Okoye
SCREENINGS/AWARDS
No screenings yet (stand : 18.06.2012)
FILMOGRAPHY OF DIRECTOR/CO-PRODUCER
2012: Meine Heimat (Germany/ Nigeria) 05:00 Min, 2D/3D Animation (Director/Coproducer)
2011: Footy My Love (Nigeria/Germany/Denmark) 07:00 Min, 2D Animation/Video Art (Director/Coproducer)
2010: The Essence (Nigeria /Germany) 05:30 min. , 2D Animation (Director/Coproducer)
2009: Anna Blume (Germany/Bulgaria) 09:00 mins. 2D Animation (Producer/Co script writer/Animator)
2009: Patterns (Nigeria /Germany) 10:00 mins. 2D Animation (Director/Coproducer)
2008: Papermouse (Germany) 02:30 mins. 2D Animation (Director/Coproducer)
2007: Die Verrückte 'The Lunatic' (Germany) 05:00 mins. 2D Animation (Director/Coproducer)